About COVID-19
Due to increased volume and the impact of COVID-19, we are experiencing delays in processing and shipping. Therefore, your order may take longer than usual to arrive and we are working diligently to get them to you as quickly as possible.
All of our packages and warehouses are rigorously disinfected several times daily using hospital standards. Our employees also get daily checkups by medical professionals. So your packages are totally safe.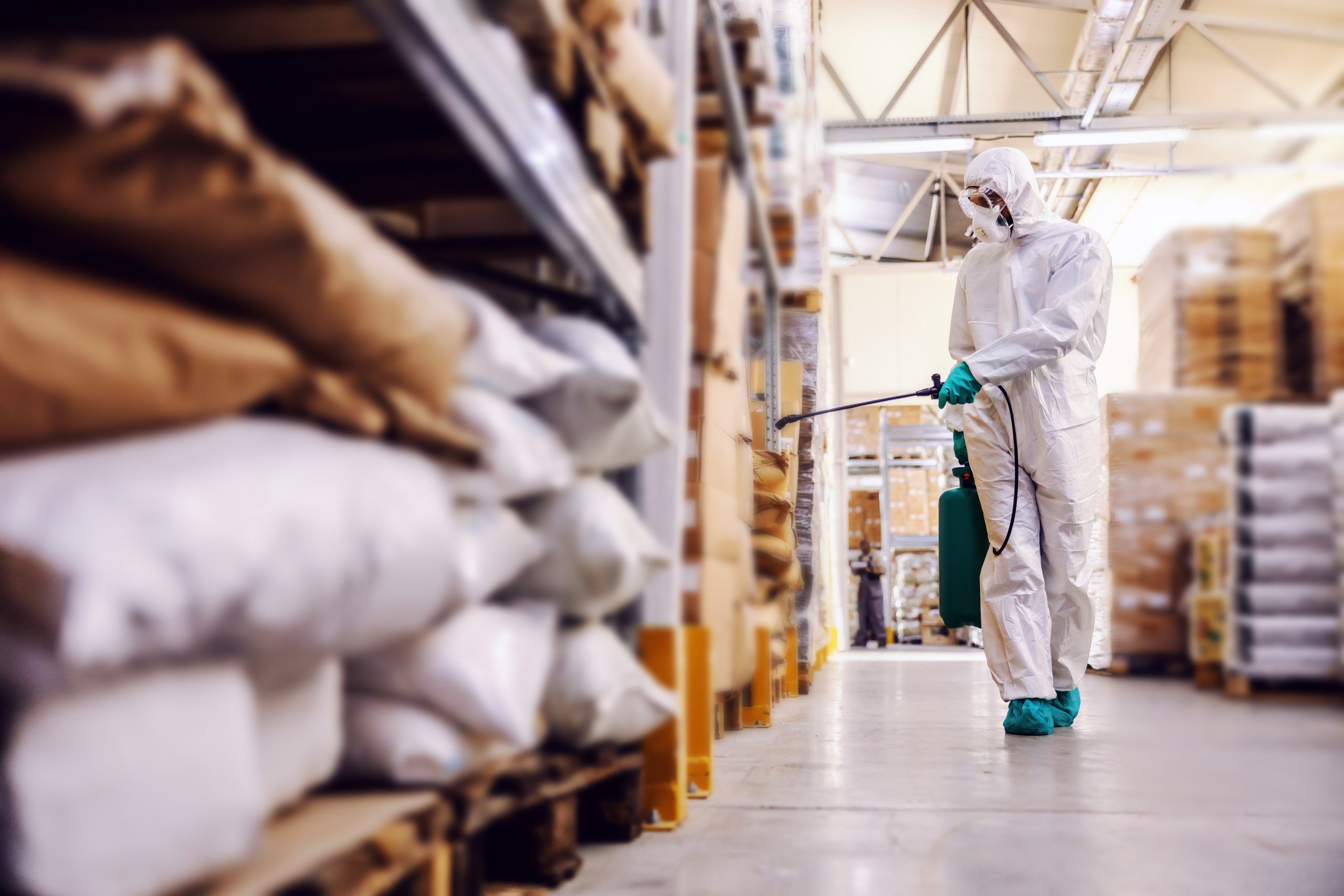 We hope the info provided here answers your questions about the safety of packages from Mildstyles. Should you have more questions or concerns please don't hesitate to contact us through Live Chat. We will do our best to respond ASAP.