About Us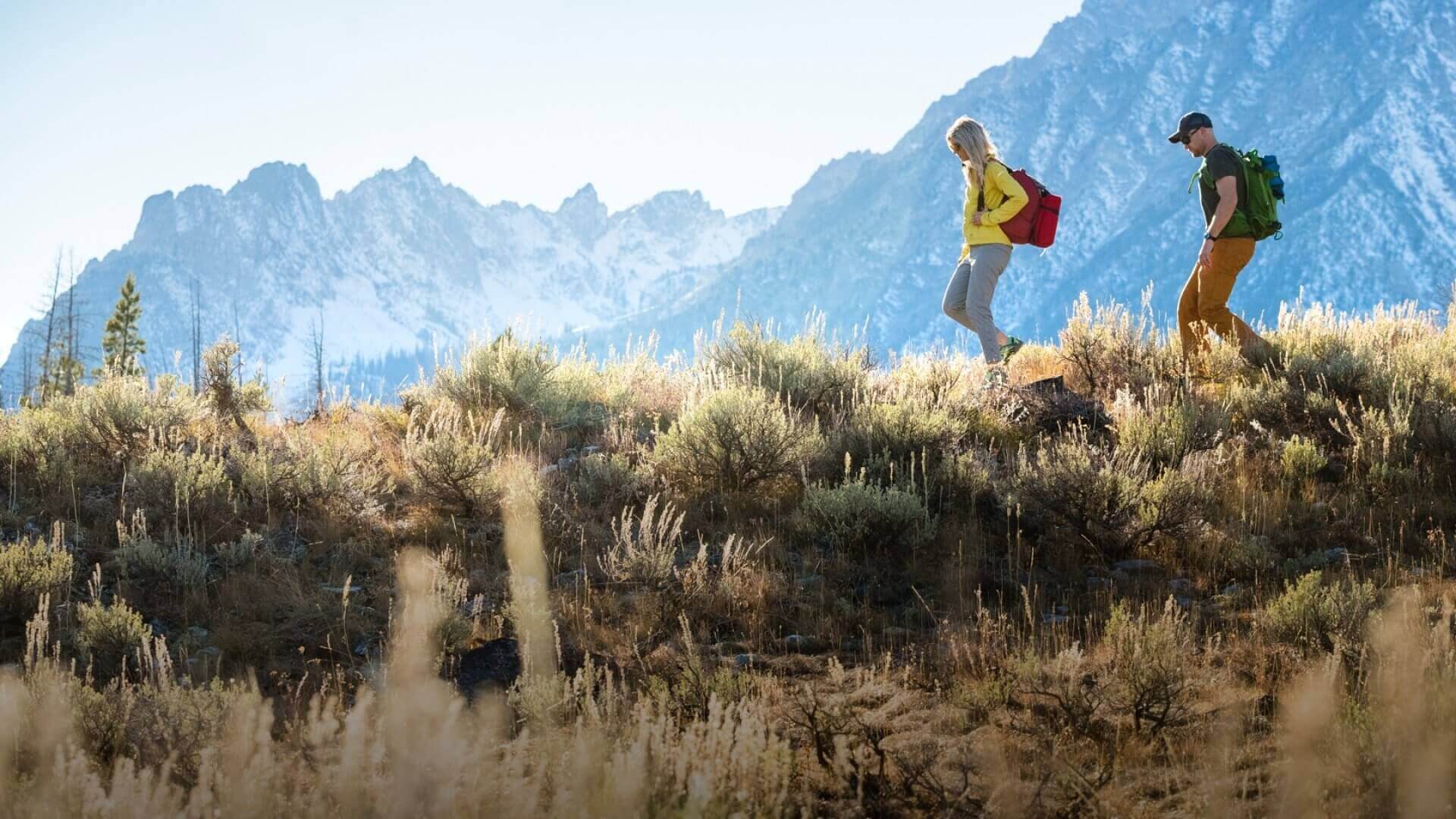 Mildstyles is an international clothing e-commerce company that focuses on providing shirts, t-shirts, hoodie, accessories, and other items for customer around the world.
Mildstyles is a website that is dominated by the outdoor deep forest style and is designed for a full range of life.
The brand was founded in May 2021 and has always been based on the concept of "Simplicity and quality" to provide professional protection. Combining function with fashion, convenience and comfort;
The main purpose of the brand is to serve people who love outdoor sports, get close to nature, care for the environment, and protect animals. The website serves the public with fast delivery and excellent quality.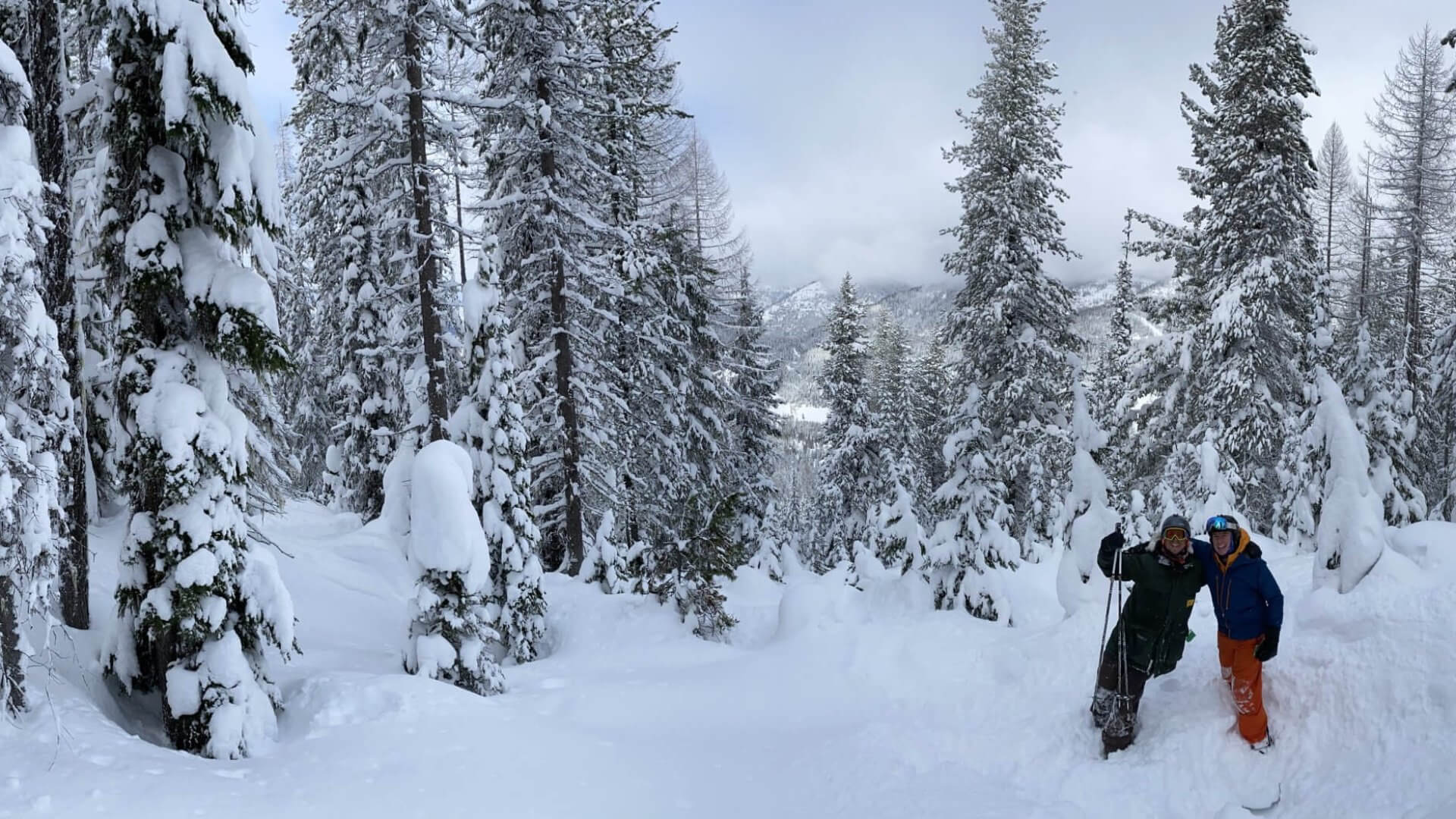 OUR MISSION
We at mildstyles pride ourselves on being one of the fastest-growing e-commerce online stores for high-quality products at reasonable prices from first-line manufacturers. We strive to provide you with the latest high-quality products from factories.
SHIPPING DIRECT TO YOUR DOOR
Affordable shipping options exist for every customer. Free Shipping is provided to all the countries when your order amounts to up to $89. Just shop, receive and enjoy your order in style. Worldwide shipping. Wherever you are, you can buy what you like from mildstyles. Just click the "Buy Now" button and the items will be delivered to you.
EXCEPTIONAL CUSTOMER SERVICE
We take your satisfaction seriously and provide a professional, dedicated service for every single customer regardless of order size. Your support tickets will be replied to quickly, while our class-leading Live Chat services offer real-time support whenever you need it.


Service Time: Service Time: Monday-Saturday, 9am-6pm EST
Email: support@mildstyles.com
Address: Room 622, Building 1, No. 123, Chuangqiang Road, Ningxi Street, Zengcheng District, Guangzhou