Payment Methods
1. With PayPal, you can send payment quickly and securely on-line.
2. Through PayPal, you can pay with credit card, debit card, or bank account balance.
3. Once your order is submitted, you will be redirected to PayPal's site where you could make the payment.
ADVANTAGES WITH USING PAYPAL:
Payment is traceable. You can trace the status of your payment using your PayPal account. Mildstyles.com doesn't receive your credit card number or bank information (it is safely encrypted through PayPal's server), which limits the risk of unauthorized use.
Paying with Credit Card

Payment Process
Simply follow the steps below.
Step 1.
Add some item(s) into your Shopping Bag.
Click on "ADD TO CART".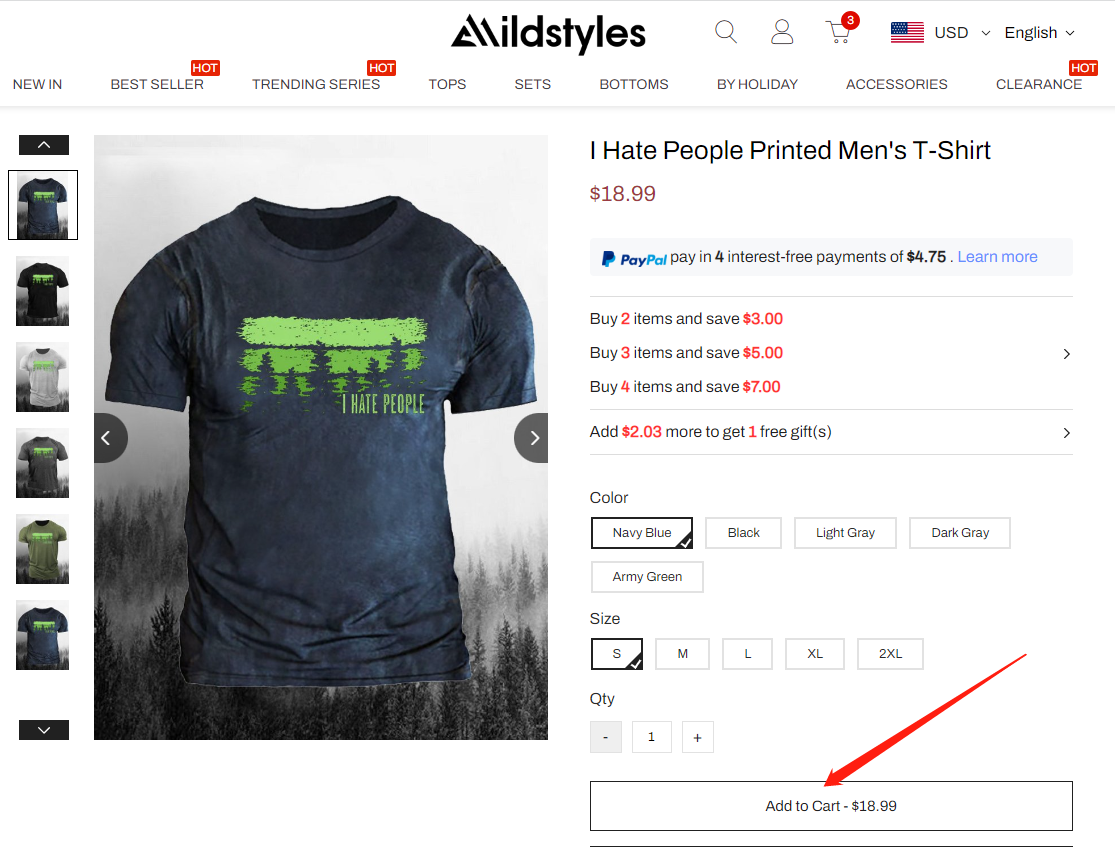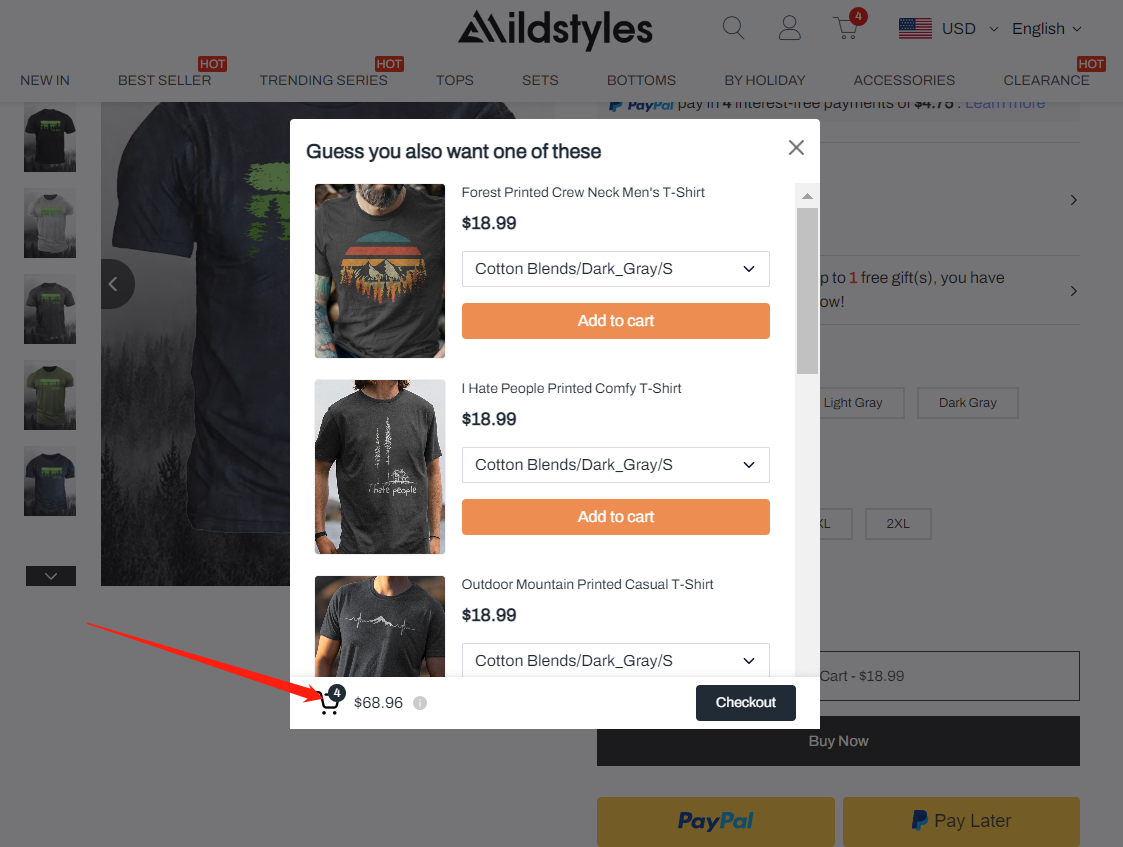 Step 2.
Check out when item selection is completed.
Click your cart icon to review the item(s) selected then on Click "CHECK OUT"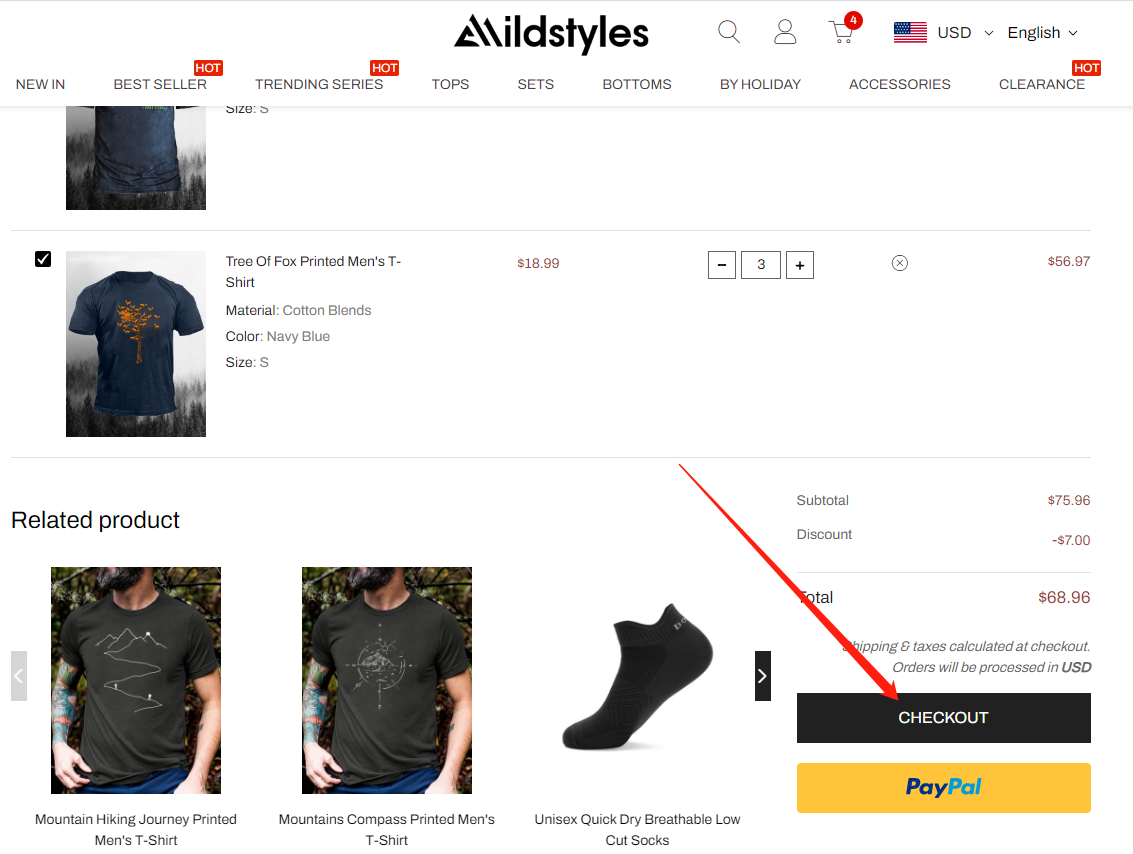 Step 3.
Complete shipping and billing information.
Fill in the shipping address;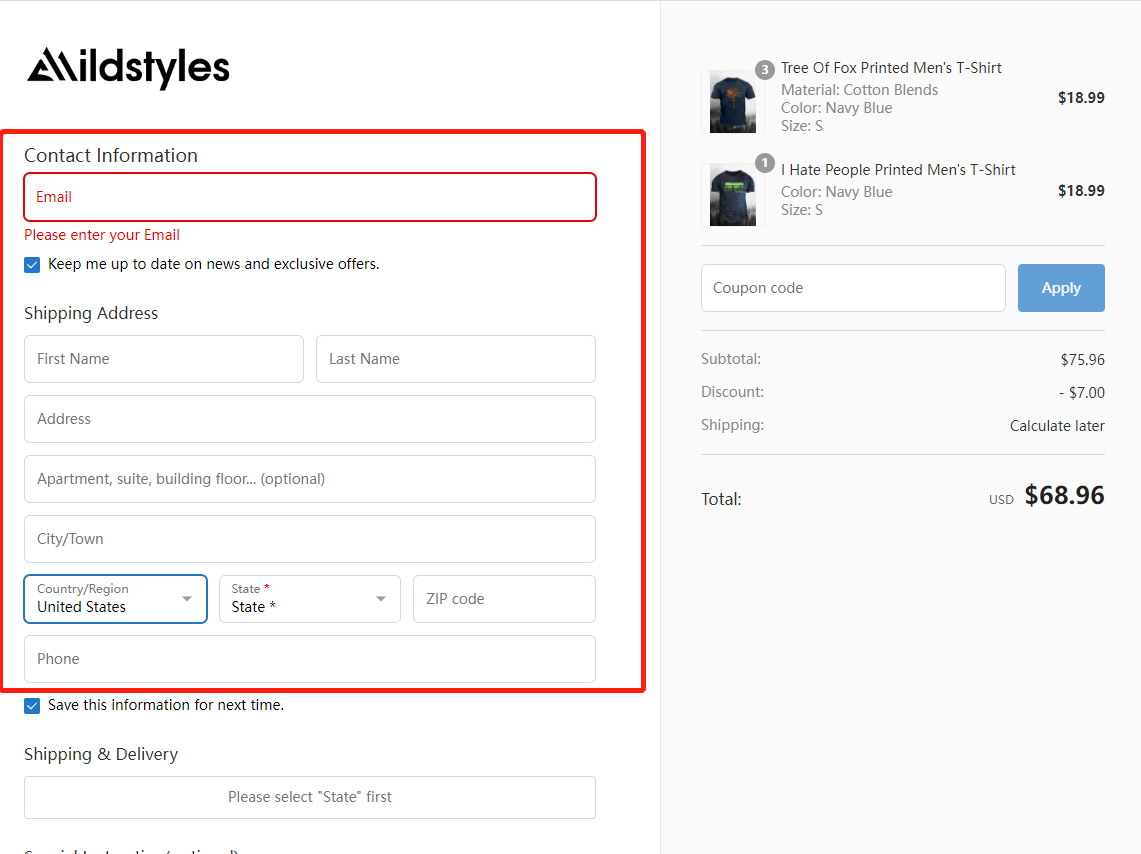 Step 4.
Choose available discount.
Enter a discount code. Please note that you must fill the shipping addresses information completely.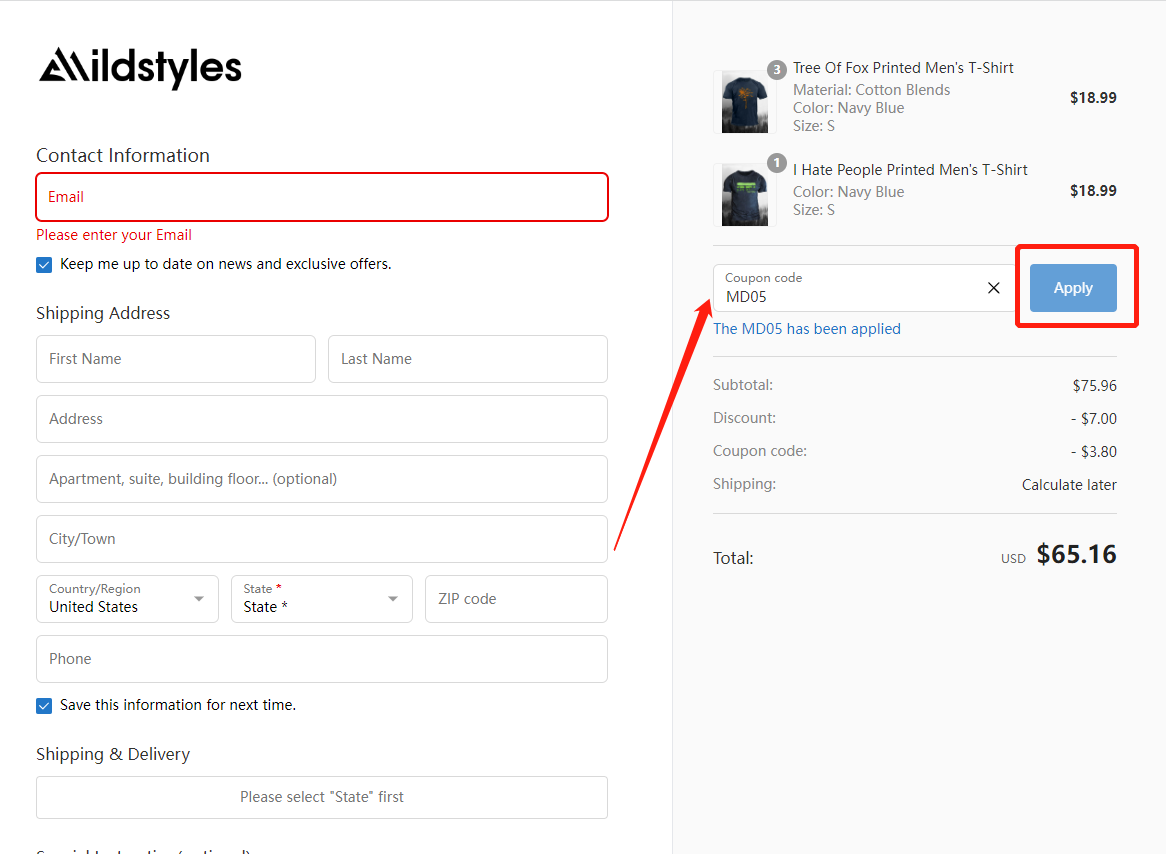 Step 5.
Select a shipping method and Payment Method, Fill in payment information to complete the purchase.
Click on "COMPLETE ORDER"